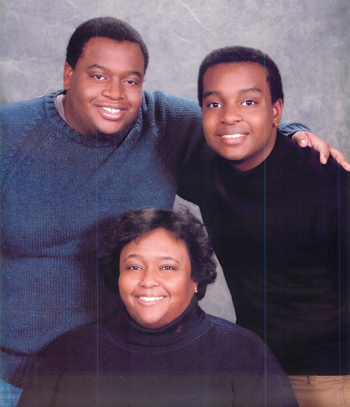 Wayne and Norva Kennard's 28-year journey with the Museum of Science is a testament to the transformative influence that enduring generosity from donors can have on our community.
In 1995, Wayne's law practice moved to Boston, leading them to the Museum through John Hamilton, a longtime partner at Hale and Dorr and Museum counsel at the time. Hamilton easily convinced the Kennards to become involved, as Wayne's upbringing near Philadelphia's Franklin Institute fueled his desire to contribute to an institution with a similar commitment to science education. Over time, Wayne's dedication grew, and he soon became an advisor at the Museum of Science. He served as Museum counsel for 18 years, and now humbly refers to himself as "just a regular old trustee."
A profound connection unfolded in 1997 when their son Lindsey took part in the Museum's morning summer program. Lindsey's eagerness to stay past the program's hours led the staff to assure Wayne and Norva that they would keep an eye on him. After some hesitation, they agreed (with Norva staying close by and hiding in the Museum's gift shop during that first day).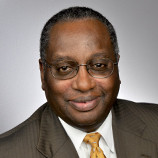 Lindsey ended up thriving in the Museum's summer program, building his first computer during the following year. He later interned at the Museum, contributing to maintenance and wiring projects and even spending some time working as a full-time employee. Today, Lindsey holds a PhD in computer science and helps shape the Museum's future as a member of the Innovators Society. The impact of the Museum on Lindsey's life has been immeasurable, and beautifully encapsulates Wayne's motivation for giving: "That's why I give!"
For Wayne and Norva, the Museum has become a cornerstone of their philanthropy. They view the Museum as a vessel for generational wealth, aiming to provide knowledge and resources to help new generations reach their full potential. Their giving transcends transactions, investing in a future where individuals can explore science at the pace of change.
Wayne and Norva's philanthropy began within the heart of the Museum, and their impact on the institution and the community has only continued to grow. The Kennard's contributions solidify the Museum of a beacon of intellectual growth and inspiration.